You're in luck! The course is ready, but hasn't officially launched yet!
Get the course for $120 off using the code PRESALE at checkout through 2/20!
The Reseller Roadmap will guide you from wanting to make money from home to actually putting that extra money into your bank account.
So that when you swipe your card at the store you're not crossing your fingers behind your back hoping for the best. I've been there too!
So that you can stop with the FOMO when you're scrolling through Instagram and you see everyone on their vacations and actually save for one yourself.
So that you can pad your savings account and pay in cash instead of relying on your credit cards when a big, unexpected expense comes up.
You are busy. I get it. But you really want to make an extra $500 or maybe $1,000 or $2,000 a month, and you can't quite get there.
Whether you haven't even started yet or you are simply just not doing as well as you'd hoped, I will guide you step by step in how to start and grow your reselling business.
If you aren't where you want to be yet, there's something stopping you.


Is it that you can't find the time? (I'll show you how to cut the busy work and create a system so you're not working more than you need to)


Is it that you're tripping up on shipping? (It's so easy once you do it a few times, I'll show you!)


Is it that you don't know what to buy and you don't want to waste your money on stuff that won't sell? (I'll walk you step by step through how to figure out if something is a good buy)
I started reselling August 2016 with $0 out of pocket and by my 3rd month reselling I was already doing over $3,000 in sales while staying home full time with my toddler.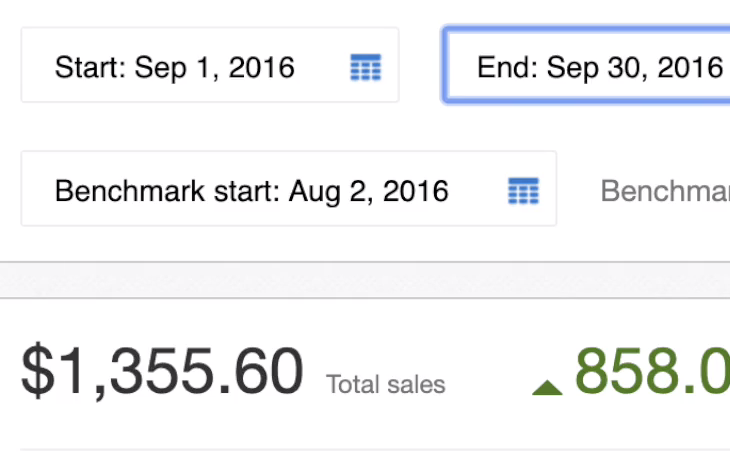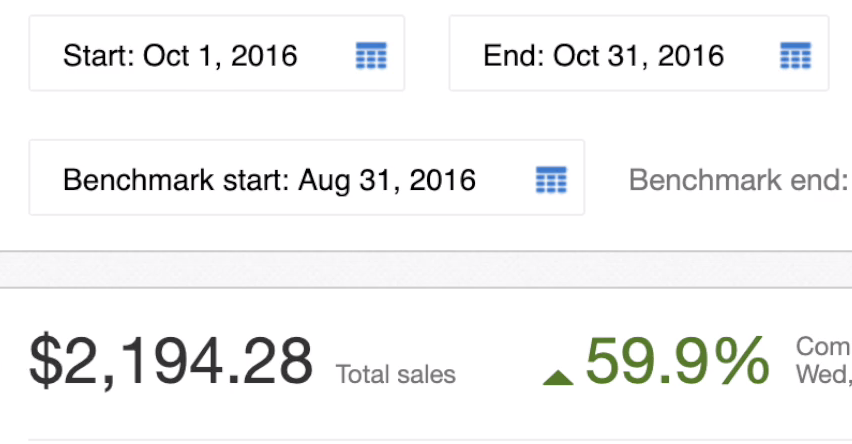 Use this area for description text.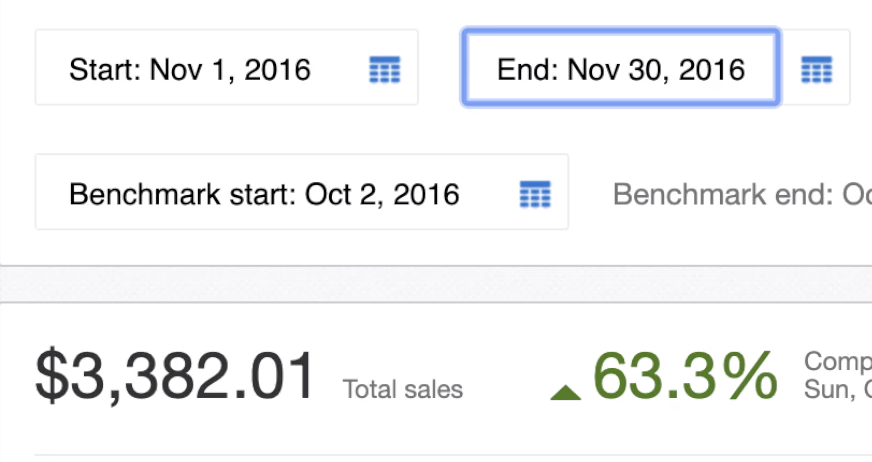 Use this area for description text.
Don't think that I have something you don't. I'm a real person and if I can do this so can you!
Above is a shot my husband took of me getting my ebay listings up while my daughter was in a "I need to be held to sleep" phase. I'm just a normal mom trying to make a better life for her family.


Growing up I thought I wanted to be a teacher, but as a born entrepreneur I found that what I really love is showing other people that they can totally make an income working from home without having to give into work at home scams.
So I'm putting everything I know and have learned down in the Reseller Roadmap course so you can start reselling and make money from home too!
In addition to the course itself you'll get immediate access to...
Reseller Lounge
A facebook community with other resellers who are serous about making an income online. Somewhere to ask questions, get support and just to chat reselling with. I will also be in there answering questions, doing monthly trainings, etc.
Reselling can be a bit lonely, especially if you don't know anyone else who resells so the Reseller Lounge is the place where you can find your people!
Plus, who doesn't love a good Facebook GIF?
Everything in my Hustle & Slow shop geared towards resellers:
Reseller Dashboard Spreadsheet with training video ($18 value)
Reseller Business Planner print what you need digital download ($24 value)
Best brands to sell on ebay spreadsheet ($10 value)
That's a $52 value PLUS the reseller lounge that you'll have immediate access to before the course even releases in January!
The Reseller Roadmap will cover
If you've made it this far I want you to
take a moment and pat yourself on the back
. A lot of people talk about how they want to start making money from home, but you're about to actually take the steps to make that happen.
Use the code PRESALE to get $120 off! That's just $77!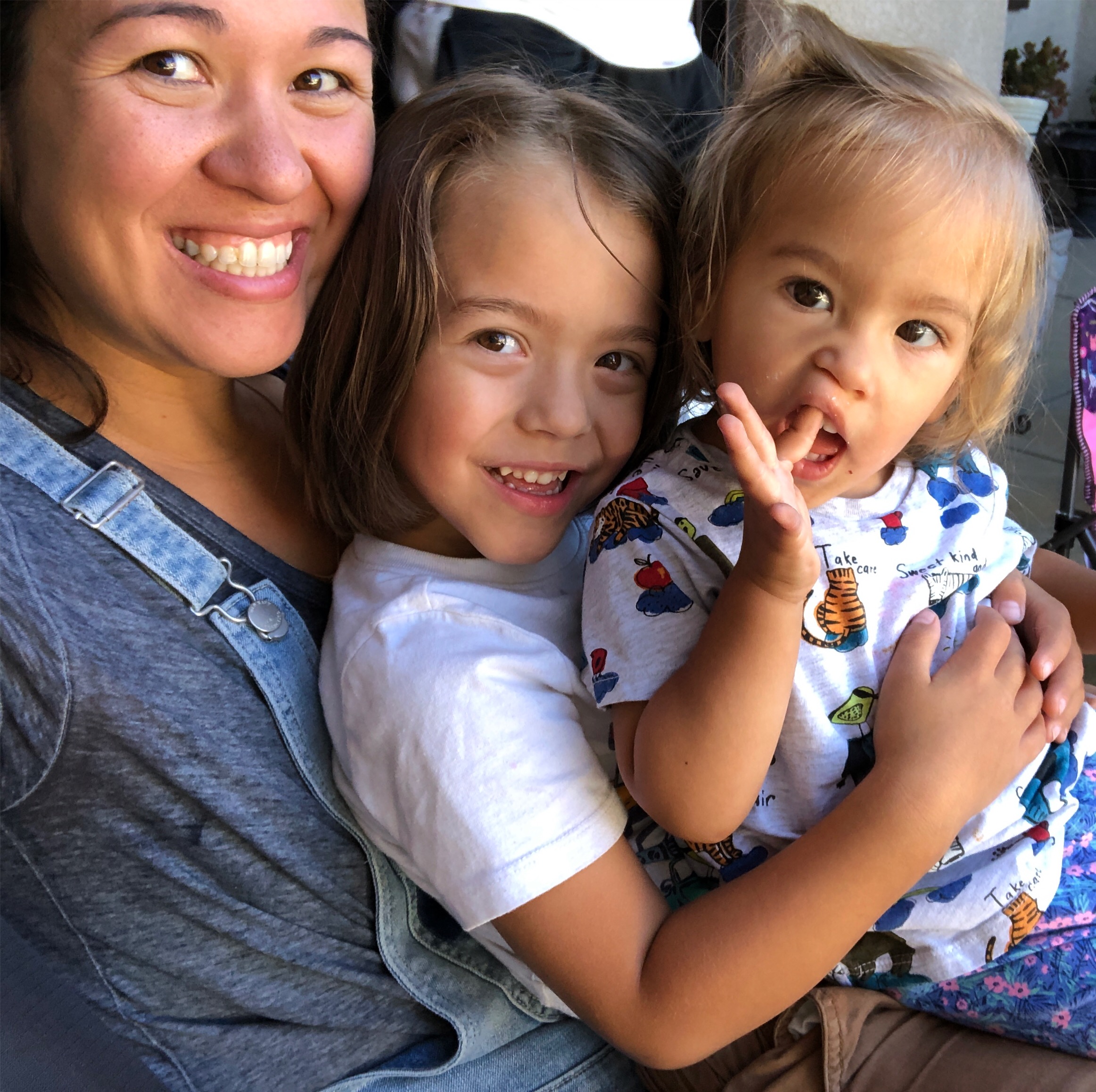 I was able to put $10,000 into our family emergency savings my first year of reselling part time while staying home with a toddler.
Now that I've spent over 3 years selling online I have been able to refine my reselling businesses so I have strategies and systems in place so I'm working smarter, not harder.
I like to say I was born an entrepreneur, but I know not everyone is so my other passion is helping other busy people start, grow and optimize their businesses so that you have time to live your life too.
Frequently Asked Questons
What if I haven't started reselling yet?
Perfect. I'll walk you through literally everything you need to know from start to finish.
What if I'm already reselling?
If you already know the basics, that's fine! You can skip the parts you know and go straight to the systemizing and scaling sections. The course is broken down into small bitesized lessons so you can pick and choose what to learn.
Can't I find all of this free online?
Yep! But would you rather spend the next few weeks sifting through free info and piece it together hoping for the best or do you want an easy to follow step by step process from someone you trust so you can get started making money?